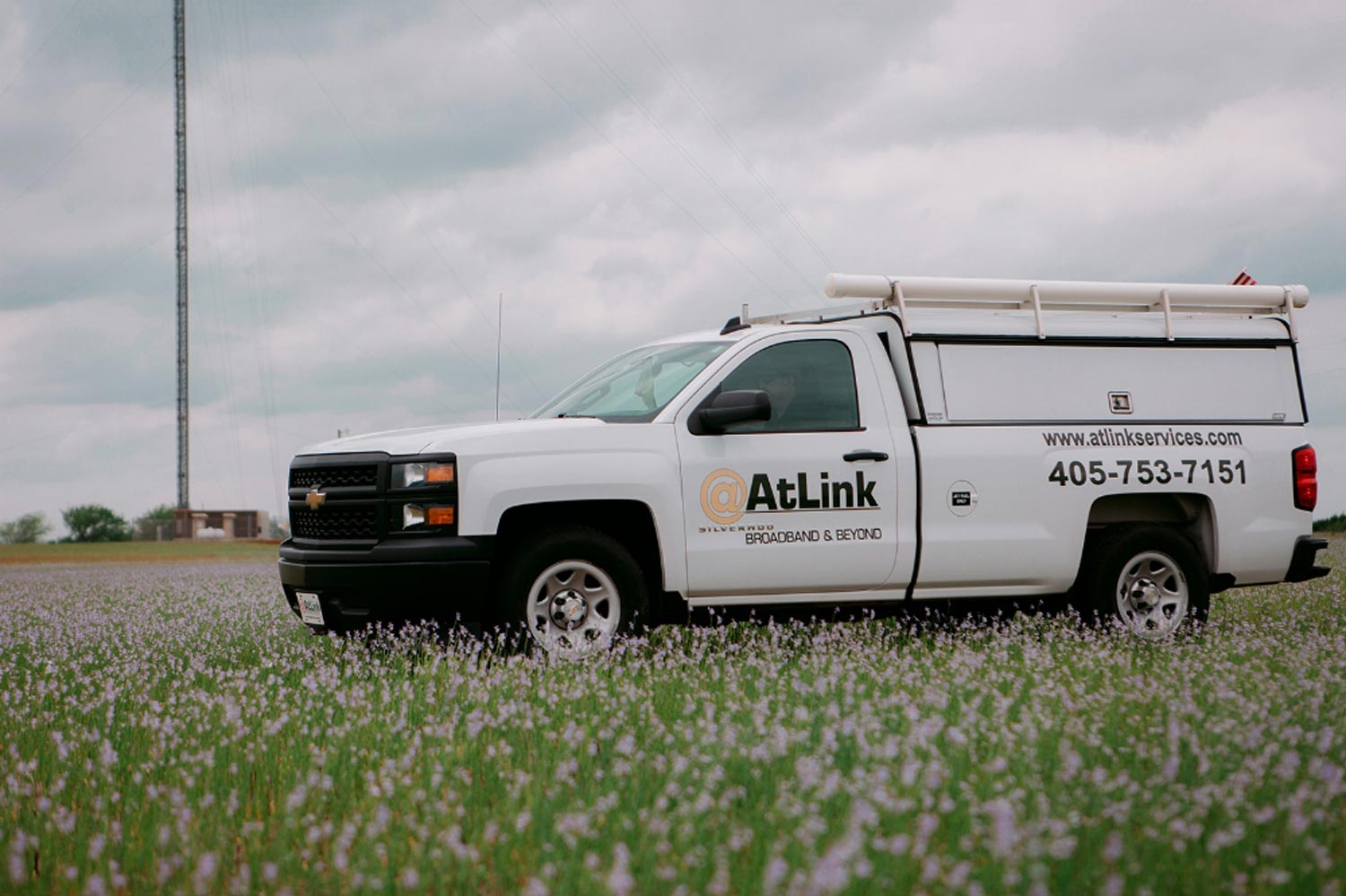 A network OF INTERNET AND PHONE CONNECTION SERVICES
one of the largest providers
of fixed-wireless internet
AtLink has been in business since 2005. We serve over 16,000 customers– and counting. We hope you'll join us today.
Receive a $44 credit when you refer a friend to AtLink. Tell your friends to give your name to our friendly customer care representative when they call. There's no referral limit!
AtLink offers a full range of internet and phone connection services.
Do you want to make your AtLink Service even better?